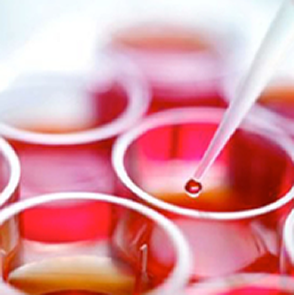 Targeted Technology Funds
The Targeted Technology Funds are focused on early stage investments in companies that we believe can advance ground breaking or disruptive technologies to significantly improve the practice of medicine and patient outcomes. We also favor technologies that can positively improve the efficiency, cost, or functionality of the development and manufacture of life science products.
We concentrate on technologies that have the potential for a shorter time and lower cost to market, and address market needs that are compelling enough to offer the opportunity for enhanced returns. Accordingly, while we will invest across a broad spectrum of healthcare categories, the Fund places an emphasis on medical devices, life science tools, biotechnology, diagnostics and specialty pharmaceuticals.
We believe that our life science investment model is particularly suited to today's healthcare and economic environment — one that favors innovations that can improve clinical outcomes and patient care, while at the same time reducing healthcare costs.